Youth Minstries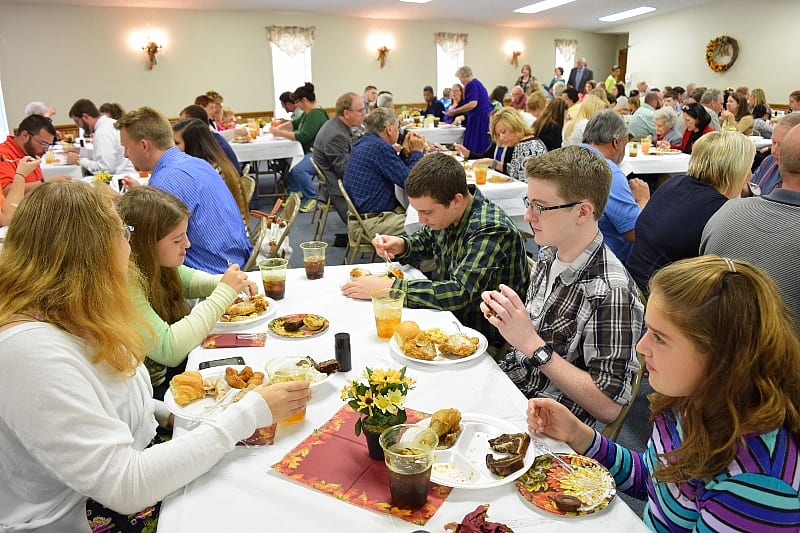 At Highland, part of our mission is to raise up the next generation of Christ followers who will bring the fame of His name to the ends of the earth.
If you're a student in 7th-12th grades, it's an opportunity for you to connect with others, find wisdom in living life well, and most importantly, grow closer to God.
Rebellion – Wednesday Nights, 7:00pm.
Youth from 6th to 12th grade participate in many Rebellion activities.
Rebellion Fellowship is each Sunday night at 5 pm, the Youth hangout downstairs for a time of sharing and activities
Rebellion Bible Study is on Wednesday nights in the Youth room for Bible studies that really meet them where they are.
Rebellion Service & Missions are worked in to the Youth program along with the activities mentioned above. They develop ministries like puppets, drama, and music that will be used at different times throughout the year.
Our Youth participate in many of biblical based activities like: Youth Camp, Relay for Life, parades, visitation, fellowships, etc.
Our Youth are led by a committee of adults, Roger & Sarah Larson, David Probus, J C Gilmore, and Woody Cox.
Sunday School – Sunday Mornings, 9:30am.
We provide a youth Sunday School class so they can engage one another and expand their knowledge of our God. They are encouraged to participate and are given a structured lesson so as they may study up and be able to have a better understanding on the daily lesson.
Camps, Retreats, and Mission Trips (Oh my…)
Lock-ins: A few times a year we have what is called a lock in where the older youth 6th grade and up come in to the church for what is essentially a sleep over. We play board games, sardines (hide and go seek), and many other mental stimulating games. We provide them with ample amount of food, snacks and beverages throughout the night. We also have a time of worship and bible study.