Children's Ministries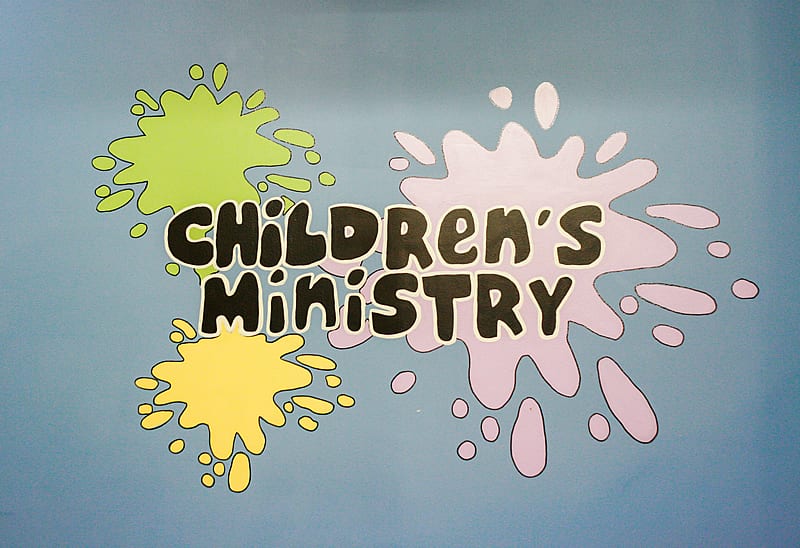 Our children's ministries at Highland are a safe and fun environment for kids of all ages and provide assistance to parents.
Sunday School:
We provide a place for the children to have the ability to learn about our Lord and Savior on a level more suited to kids. Through various activities, kids get the chance to learn in a safe and fun way. We also have individual prayer time. We provide take home papers so parents can see/track what their children are learning. Parents are welcome to sit in the class with their child/children if they so wish to.
Nursery Care:
We also provide an area for the youngest of our congregation to safely play and experience God's Glory while also allowing their parents to participate in worship services.
​Ages birth through 2 years old (3 years can stay until potty trained).
Children's Church:
This is a great time for the kids to encourage the development of their understanding of our Lord. Many lessons also include worksheets, problem-solving activities, constructive crafts, and an audio-visual lesson that focuses on God's Word.​
Ages 3 years old (potty trained) through 3rd grade.
Photo Gallery