Ministries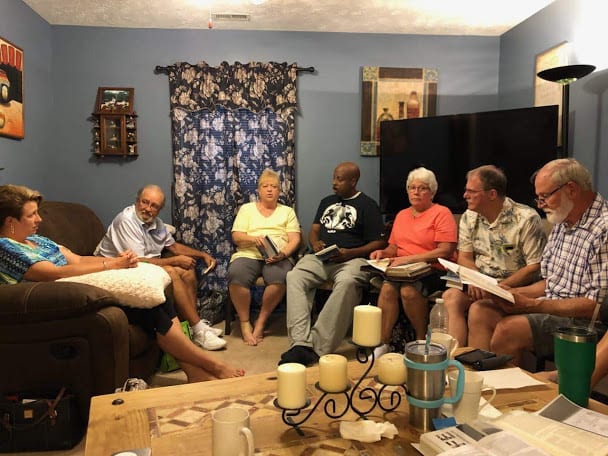 Groups
Groups meet at various times on Sunday morning and during the week for you to find fellowship and community as well as to grow deeper in the knowledge of God's word and life.
Youth Ministries
At Highland, part of our mission is to raise up each generation of Christ-followers who will bring the fame of His name to the ends of the earth.
If you're a student in 7th-12th grades, it's an opportunity for you to connect with others, find wisdom in living life well, and most importantly, grow closer to God.
Children's Ministries
At Highland, our goal is to provide a fun and safe environment for your children to grow spiritually. We see our role as coming alongside of you as a parent to help your children to grow into who God is calling them to be.
Music
The music ministries of Highland exist to bring glory to God through music and provide an opportunity for individuals to use their gifts and talents to magnify God's name and encourage others.
Prayer
Prayer is how we communicate with God. We prioritize prayer at Highland, both as individuals and as a local church gathered together. Our prayer meetings & Bible study takes place on Wednesday evenings at 6:45 pm.
If you would like to request prayer for yourself or someone you know, you can submit a request on our Prayer Page.
Highland Baptist Church's missions are any ministry that reaches beyond our local church while either directly or indirectly proclaiming the gospel and discipling non-believers."