Missions
Philippines Mission Trip July 2023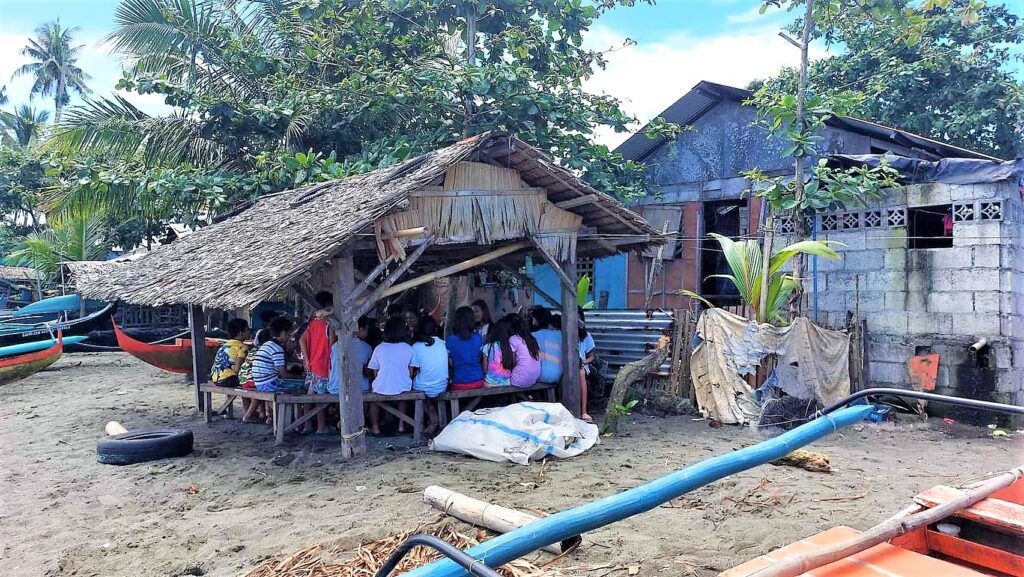 West Virginia Mission Trip July 2023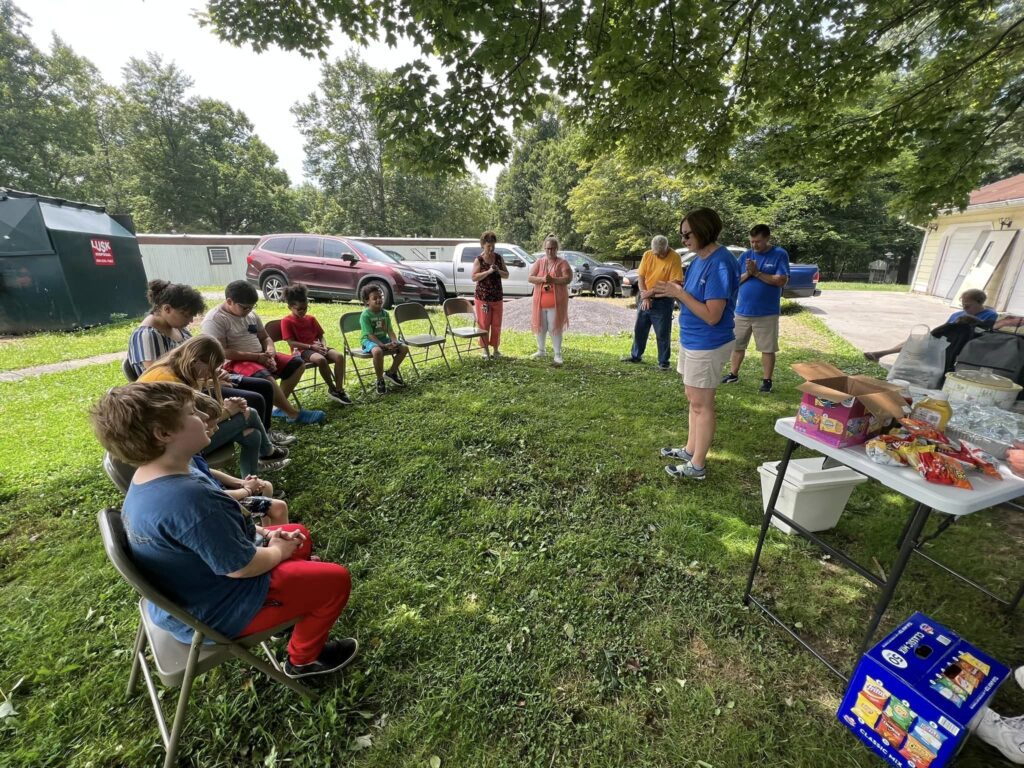 West Virginia Mission Trip 2022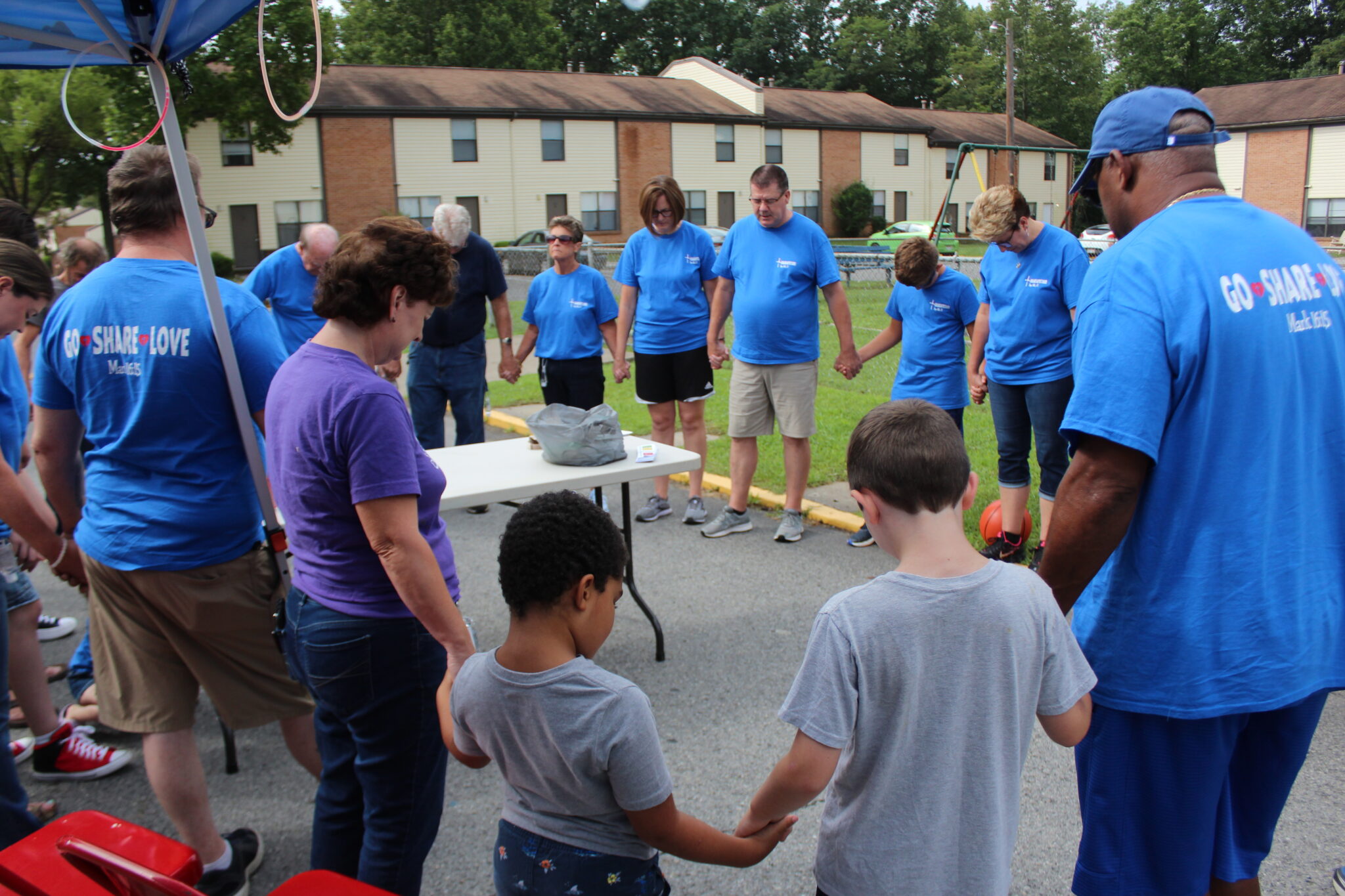 Armenia 2021
Baptists on Mission teams will be working with the Baptist Union of Armenia and national pastors to reach communities for Christ. This will be accomplished through Vacation Bible Schools, men's and women's conferences, leadership training, construction and/or remodeling of buildings for churches, sports, music/drama, and health or eye glass clinics.
Dates
May 27 through June 7, 2021
Highland Baptist Church Participants
Pastor Danny & Lisa Anderson
History
The breakup of the former Soviet Union in 1991 brought new opportunities and challenges for Armenian Baptists. Though Armenia was the first Christian nation, World War I, genocide, and then three generations of official atheism under Soviet leadership all but wiped out the Armenian Baptist Union of Churches, leaving only one church in 1991. When Armenian Baptists asked Baptists on Mission to assist them by building a new seminary in 2003, there were 45 churches and missions. Since that time, the seminary in Ashtarak has trained hundreds of pastors and church leaders and the number of churches and missions has now grown to 145.
Each year the Armenian Baptist Union sends out pastors and church planters who have completed their seminary training to work in strategic parts of the country, including the Nagorno-Karabakh Region. This region is a disputed territory under Armenian control claimed by both Azerbaijan and Armenia. The Nagorno-Karabakh Region, living under the threat of war for 30 years, erupted into armed conflict on September 27, 2020. Azerbaijan and Armenia signed a peace treaty six weeks later that should bring more stability to the region.
Priorities for Armenian Baptists with which we can help include financially assisting church planters, sending volunteer teams to work alongside local churches, renovating a building to serve as a training center/seminary in Nagorno-Karabakh, and building new churches. Teams can minister with local churches through VBS, sports camps, evangelistic events, construction, medical clinics, or eyeglass distributions.
Links
Baptist on a Mission – Armenia
Food Closet
The Highland Baptist Church Food Closet is set up for families who are in need of groceries. Each bag contains at least 10 items, which can include canned meat, vegetables, fruit, soup, condiments, pasta, and drink mixes. These items vary from week to week.
You must bring a current form of identification to the church office to pick up a bag of groceries.
Food Closet Pickup: Mondays from 10 a.m. until noon.
Donations of bottled water and food items are always welcome. Volunteers are always welcome to join us to pack bags, keep stock rotated, and stock shelves. Contact Al Palmer if you wish to help.
The main point of contact for the Food Closet is Al Palmer. For more information regarding the Food Closet, please call the church at (910) 425-5305.