About Us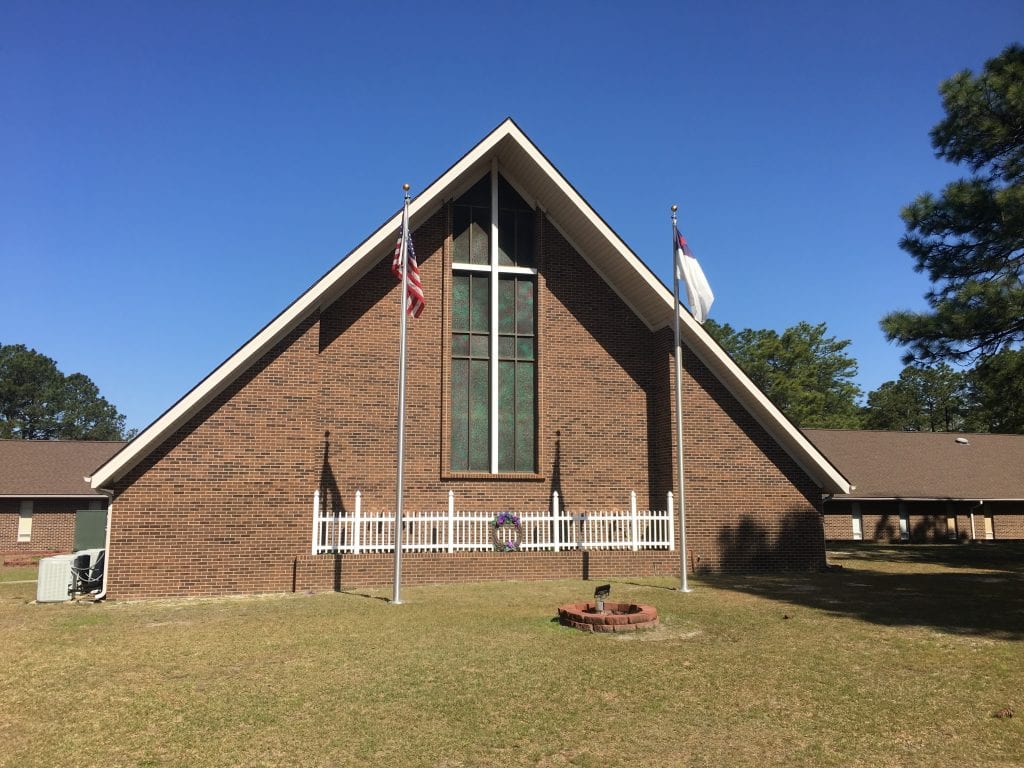 Highland Baptist Church is a community of people who have come to know God through Jesus Christ and long for others to come to experience God's grace and love!
Highland Baptist Church is a local gathering of people who follow Jesus Christ, love God, and are seeking His will here on earth. We are all about knowing God and making Him known, both in our hometown and to the ends of the earth. We are committed to His word, commonly known as the Bible, and it is central to everything we do here. We are here because of who Jesus is and what He has done.
No matter where you're at in life, we would love to have you join us. Journeying through life is not easy no matter what circumstances in which we find ourselves. Yet when life is aligned with God's plans and purposes and lived for His glory, joy can be found and experienced that nothing else in life can provide. That is our desire at Highland, and we would love for you to be a part of it.
As a Southern Baptist Church, we are a self-governing church that is congregationally led. This allows us to be self-governing while at the same time cooperating with other like-minded churches to advance God's kingdom here earth in ways which we could not by ourselves.
One way you could describe our church is a place where Jesus Christ and God's Word are central.